Benefits ​of Managing Pain on Time
Managing pain is key to improving quality of life. Pain keeps people from doing things they enjoy. It can prevent them from talking and spending time with others. It can affect their mood and their ability to think.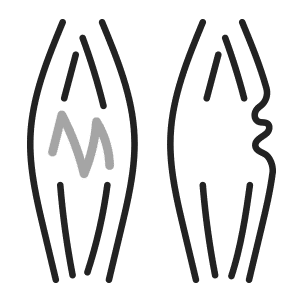 Pain Relief
Your pain relief begins with the evaluation by a physician who understand the complexities of your pain. Our physicians specialize in emergency medicine, neurology, orthopedics, and physical medicine.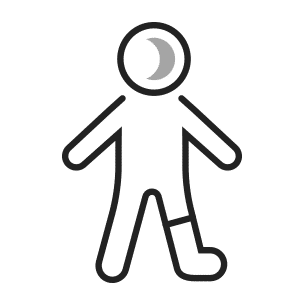 Interventional pain
Treatments may include interventional pain management, medication, and medical procedures, as well as hands-on modalities such as chiropractic treatments, physical therapy, and massage therapy.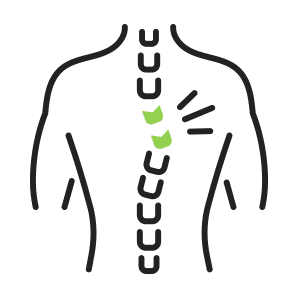 Improved Strength and Flexibility
Science has shown that treating pain requires a multi-disciplinary approach that is customized to each patient. When your treatment is centralized at a pain management clinic, you can be assured that your pain specialists are going to work to restore your strength.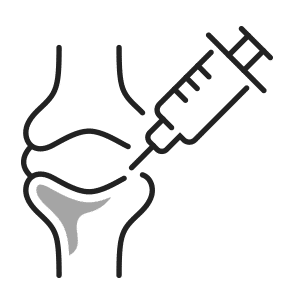 Decrease the Need for Surgical Intervention
In addition to reducing pain with others alternative, the treatments will help your body recover more quickly and prevent additional injuries without the need o surgical intervention. By giving you a wide range of options in managing your pain.