Benefits of a Customized Physical Therapy ​
Each of our patients is unique, which is why we create a physical therapy program that is designed to meet your specific needs. By tailoring physical therapy programs for each specific patient, we can assist them as they work toward regaining their previous level of functionality. Moreover, physical therapy sessions encourage patients to maintain an active lifestyle, which can prevent further injury, help him or her remain mobile as well as improve an individual's overall health and well-being.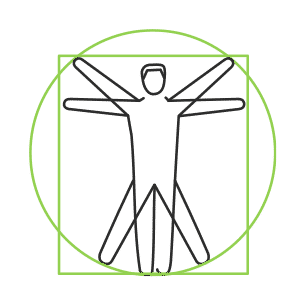 Improved Flexibility and Strength
The main goal of physical therapy is to improve your flexibility and strength. Combined with chiropractic care, this can help you regain full range of motion and eliminate the source of pain.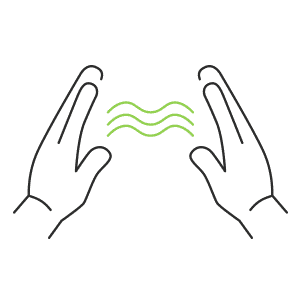 Reduction in Pain
There are two ways physical therapy can help reduce pain. One, by realigning your skeletal structure or helping the soft tissue heal correctly. The second is by improving your flexibility and strength, which will reduce the amount of exertion your body places on your injury.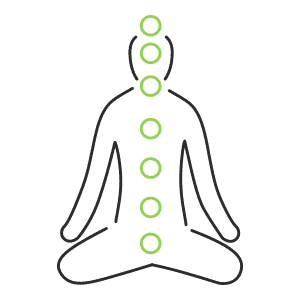 Improved Healing
Physical therapy can also be great to improve both the quality and the rate of your healing.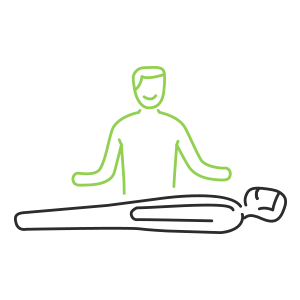 Holistic Pain Management
Once our doctors identifies a patient's ailment, a wellness plan is created. The wellness plan the chiropractor creates is designed to manage an individual's pain. Reaching this goal can take time and does usually require multiple spinal adjustment sessions.